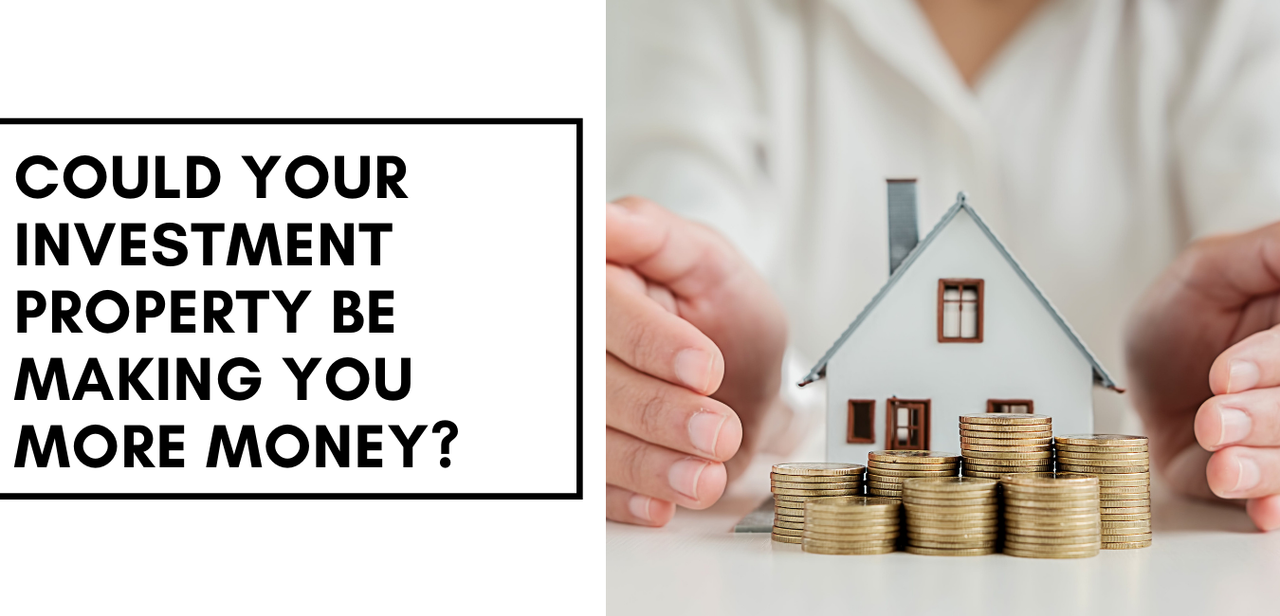 This week our Leasing Consultant Jana discuses under leasing your property or selling yourself short.
What we have been seeing recently in the property marketing on the Gold Coast is that the rental market is performing really well. Asking rents have soared by 32 per cent during the past 12 months to an average of $744 a week for houses, and a 14 per cent increase to unit rental prices, up to an average of $515 a week, according to SQM Research data. As a result, we've had the potential to increase rents when it comes to long term lease agreements and also for new tenants.
Our aim here at Property Boutique is to understand the market really well. We're not necessarily trying to get the most tenants to apply to view the property, rather, we want to get tenants that see the value of your property, that are able to afford to pay the full market value of the property and of course our end goal is to secure a tenant that's financially feasible and one that is going to take care of your property to a high standard.
Part of our service is to review the market regularly and when determining a rental price, we often focus on a top of the market price. We ensure that the experience we deliver to our tenants and landlords aligns with this strategy and we have been achieving fantastic results.
An example of this is a beach side unit block in Currumbin that we recently took over the management of. We were able to generate an additional $1190 in income per week, giving the owners an incredible $62,000 per year in income.
If you would like to chat with Jana about what we can achieve with your property, don't hesitate to reach out to us. We would be more than happy to discuss your inquiries with you.
Email our team on [email protected]
DISCLAIMER - The information provided is for guidance and informational purposes only and does not replace independent business, legal and financial advice which we strongly recommend. Whilst the information is considered true and correct at the date of publication, changes in circumstances after the time of publication may impact the accuracy of the information provided. Property Boutique will not accept responsibility or liability for any reliance on the blog information, including but not limited to, the accuracy, currency or completeness of any information or links.