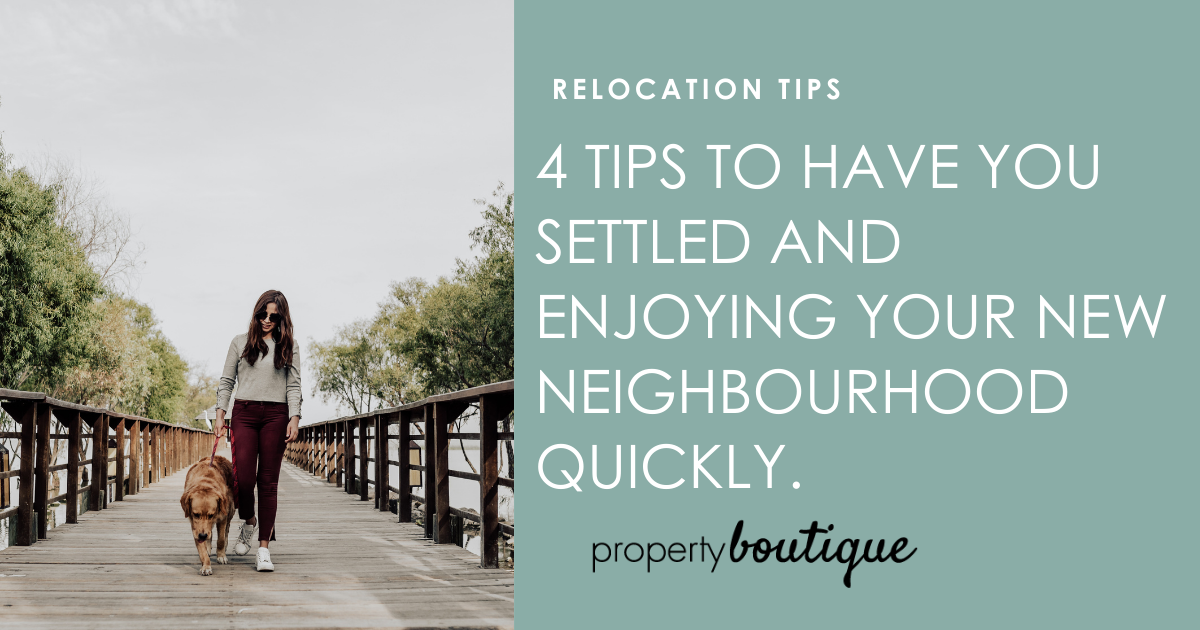 Moving into a new home after relocating is exciting, but it can also be unsettling as you are faced with the reality of the unknown. We have put together some tips to make this transition as easy as possible.
1. Introduce yourself- This might seem like an obvious first step, but making connections with your neighbours is one of the quickest ways to feel comfortable in your new area. It is also essential in working out your neighbours boundaries and can avoid an abrasive relationship in the future.
2. Get involved with the local community- We are fortunate to be surrounded by so many amazing communities around our country. There are a plethora of events that take place weekly, such as local Farmer's Markets, that are the perfect opportunity to meet some friendly locals and help form a positive connection with your new area. You may even make some new friends!
3. Unpack as soon as you can! It's only natural that we feel most comfortable when surrounded by our belongings, so you want to unpack and have these with you as soon as you can. Nesting is an essential part of feeling like you're at home.
4. Get to know your local area- The most exciting part about moving to a new neighbourhood is the prospect of discovering some amazing new locations and businesses. Explore the local parks, grab a coffee from a nearby cafe and ENJOY! Moving can be a stressful experience, so take a break from the unpacking and dive into your own backyard to see what local gems await!
Moving to the southern Gold Coast? Here are some of our favourite markets, parks and cafes to try!
Gold Coast Organic Farmer's Markets- every Sunday from 6am https://gcorganicmarket.com/
Currumbin Community Markets- every Thursday from 7am, popular with mums and bubs.
Laguna Park- beautiful large fenced playground, suitable for small bubs up to big kids. 130 Laguna Ave, Palm Beach.
Off-leash dog park- Casuarina Drive, Elanora
Dune Cafe- grab a coffee and take a walk to the beach, or let the kids play in the pirate themed playground. There is also access to a dog beach from here! https://dunecafe.com.au/
Salt Mill- a little nook with big views. The team serves amazing coffee and is famous for their acai bowls. Enjoy them while you gaze out at the ocean. Pacific Parade, Currumbin.
Sticky Rice- everyone needs to know where to get the best local Thai. We can't go past Sticky Rice located at Tugun. The decor is contemporary with a Palm Springs vibe and the cocktails also get a big thumbs up. (Image below courtesy of Sticky Rice).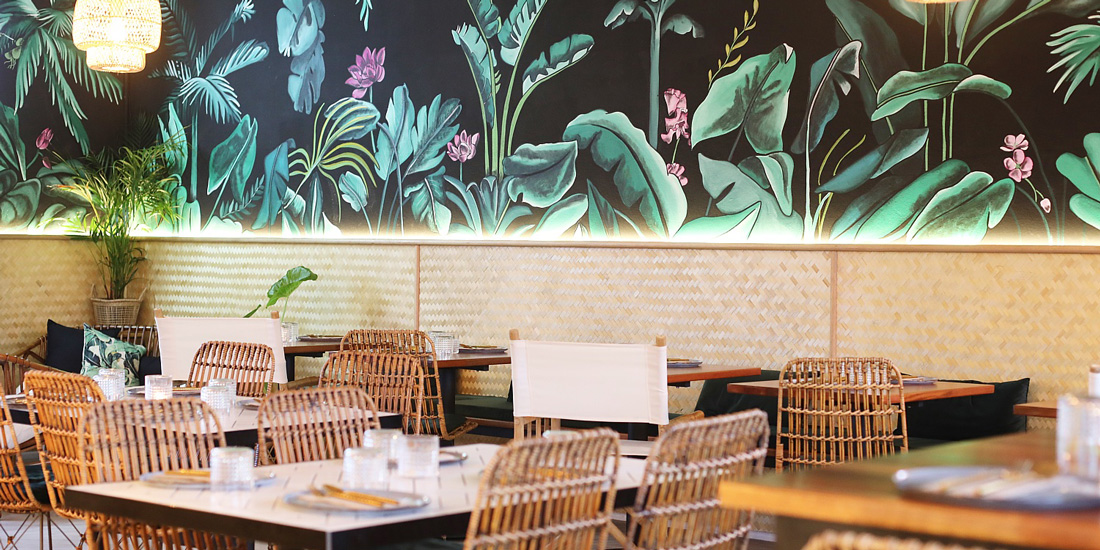 DISCLAIMER - The information provided is for guidance and informational purposes only and does not replace independent business, legal and financial advice which we strongly recommend. Whilst the information is considered true and correct at the date of publication, changes in circumstances after the time of publication may impact the accuracy of the information provided. Property Boutique will not accept responsibility or liability for any reliance on the blog information, including but not limited to, the accuracy, currency or completeness of any information or links.