The Rise of Apartment Living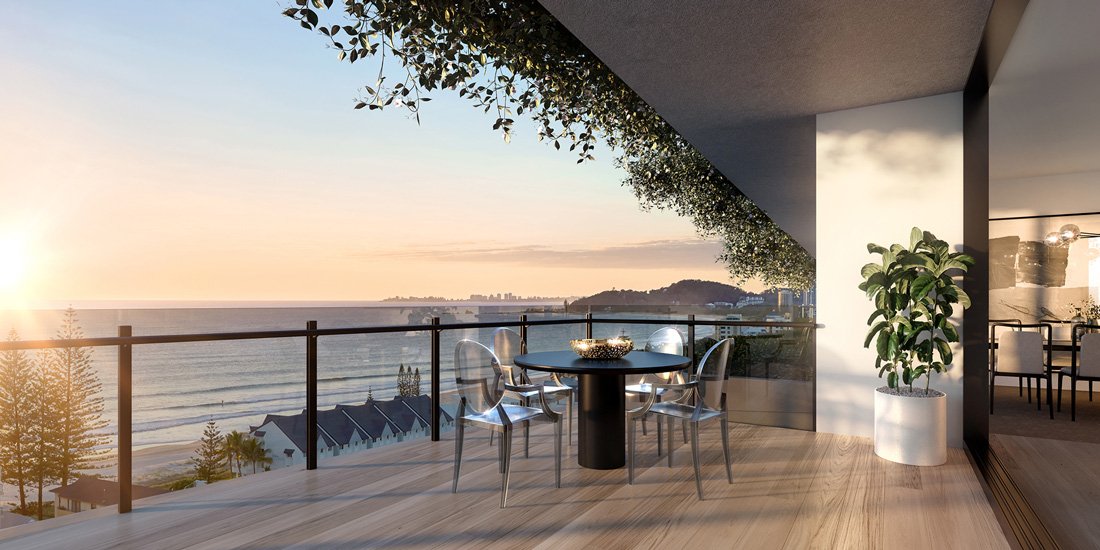 Apartment living has long been considered ideal for singles or downsizers, with families gearing towards The Great Australian Dream of owning their 4 bedroom home on a large block of land. It seems, however, that there is rising shift in the way we view apartment living.
Let's explore why many Australian's are opting for apartment living.
Livability and lifestyle- The busier our lives become, the less time we have for maintenance on large homes and the upkeep involved in a large parcel of land. People are sacrificing a bigger space in favour of protecting their leisure time. There is also an appreciation of the lifestyle that comes with apartment living, including the convenience of living in a central location and the added bonus of apartment building facilities such as pools, gyms, etc.
Rise in house prices- It's no secret that house prices across the country have risen drastically in the last twelve months. If we dive into some data, we discover that house prices on the Gold Coast have risen by 10.5 percent in the last year, according to CoreLogic as at March 2021. If buyers decide to purchase an apartment over a free-standing property, this will not only help with budget constraints but also give them a much wider choice when it comes to finding their dream property.
Affordability- Purchasing an apartment can often be a ticket into an area that would be beyond reach if looking for a similar quality, free-standing home.
Ultimately, it comes down to finding the fit that is synonymous with your desired lifestyle. For some, The Great Australian Dream is still alive, however, many now simply can't beat apartment living.
Contact our team today to help you find your dream property- 1300 20 55 70
DISCLAIMER - The information provided is for guidance and informational purposes only and does not replace independent business, legal and financial advice which we strongly recommend. Whilst the information is considered true and correct at the date of publication, changes in circumstances after the time of publication may impact the accuracy of the information provided. Property Boutique will not accept responsibility or liability for any reliance on the blog information, including but not limited to, the accuracy, currency or completeness of any information or links.